Provides services in the FABRICATION and INSTALLATION of various types of METALS and ORNAMENTAL Fence works.
Besides our fabricators are highly trained welding, skilled, licensed and certified.
holds the following NADCAP certifications: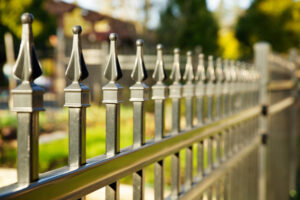 OUR SERVICE BRAND
American Fence provides services in the fabrication and installation of various types of metals and ornamental work.
Ornamental metal services include the fabrication and installation of balcony railings, wine room doors, fences, pedestrian gates, entry gates and driveway gates with access control devices.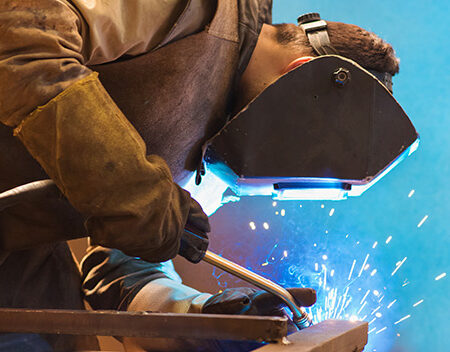 27 Years Experience
American Fence Shop also provides repair services on the project site or in our shop warehouse.
We are proud of our reputation for doing the highest quality work and providing excellent customer service.
High quality and customer value has been the cornerstone of our business philosophy for over 27 years.
The Smartest Working Shop
What People Think About Us
Thanks to JohnnyGo's team my house is now as good as new! They helped me to renew my roof, fixed the heating system and rewired the house. I'm very grateful as I could never do it alone! These guys are very careful, skilled and indeed fast!
It was my first time to request the assistance of professional maintenance team as previously I used to do everything by myself. They painted my facade carefully and my wife is very pleased that it was done so delicate and fast.
I was recommended to use JohnnyGo by my co-worker. I needed an emergency help because of insects, and they helped me to resolve this problem so quick! I'll definitely get back again as they have so many useful services!
Quality products you can trust!