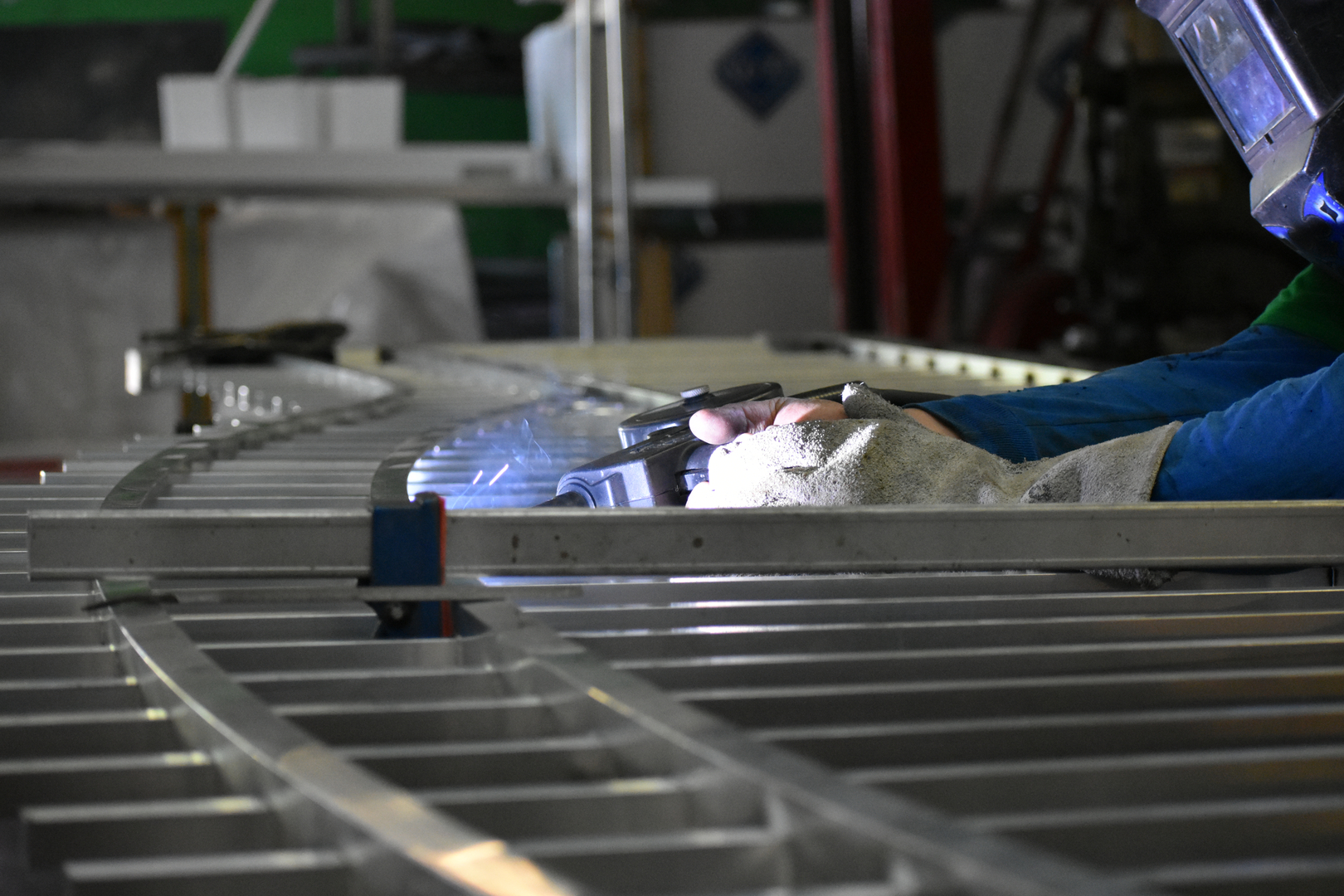 WE ARE AMERICAN FENCE SHOP, LLC
Provides services in the FABRICATION and INSTALLATION of various types of METALS and ORNAMENTAL WORK. Fence Contractors.
We are a team of professional and skilled experts in all domestic spheres. We offer a wide range of services and at the same time we are always glad to help you with any unconventional household needs: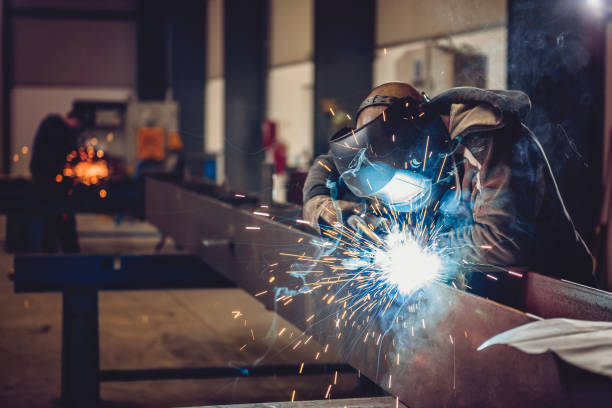 We accept requests and phone Monday through Saturday from 7:00 a.m. at 7:00 p.m., so you can solve any problem when you need it.
All our team members are high-qualified, educated and skilled agents. All of them are being trained according to the latest technologies. Our newbies work together with experienced colleagues to study all the details.
Fair Prices and Payment Facilities
Our prices are fair and affordable for all people. We offer a flexible quota system so you can use any product and service you need.
We offer discounts on the most popular or seasonal products, so you can definitely receive any help without delay.
We are committed to being the best fencing solution that connects with the needs of our customers, meets the highest quality standards and offers excellent service on the market, to help our customers successfully complete their projects, focused on giving you the best shopping experience as a seal of our recognition.
To be leaders in the fence market with our comprehensive service seal that characterizes our brand.
We are specialists in the manufacture of fences, gates, stair rails, balcony railings, metal forming and metal cutting that are representative of the quality expected by our clients, and we have been serving the South Florida area for more than 27 years.
We work with various metals and metal alloys including iron, stainless steel, aluminum and bronze.
American Fence also does construction work such as I-beams, flitch beams, lintels, welding and other services.
On this website you will find ours products that are representative of the quality provided by our company.